Chapter Sponsorship Program
The Code Council invites each of its Chapters and Regions to generously support one or more of four priority educational programs, which advance building safety and code official career development on the local and regional levels. In sponsoring any of these important programs, chapters will receive recognition and benefits described below.
The Military Families Career Path Program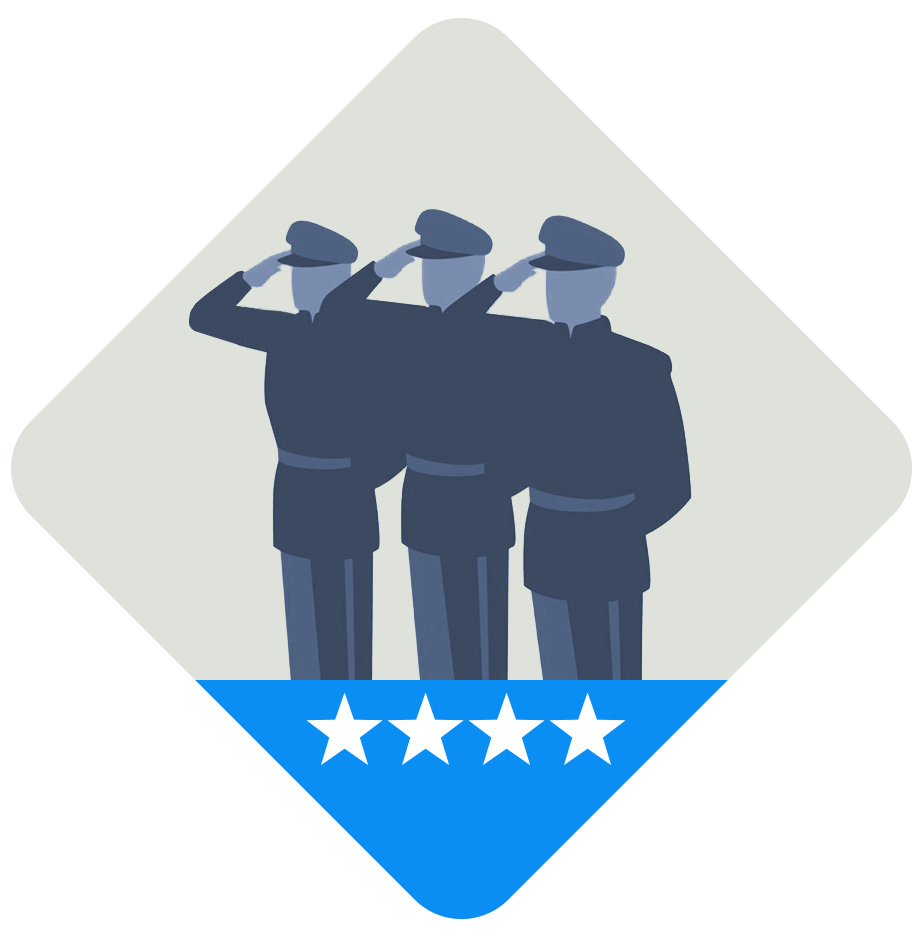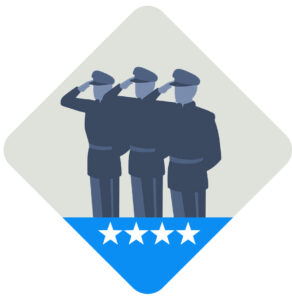 The International Code Council's Military Families Career Path Program helps veterans who are transitioning to civilian life and military family members learn more about building safety career opportunities. We are grateful for the sacrifices the service members and their families have made to keep us safe and are committed to ensuring their success after service.
Chapter Sponsors allow a participant to receive a complimentary ICC membership, an ICC Training Academy voucher, priority mentor placement and a Code Study Guide, all of which help prepare them for the certification examination. Chapter sponsors may nominate one or more veterans and military family members to participate in the program.
The Technical Training Development Program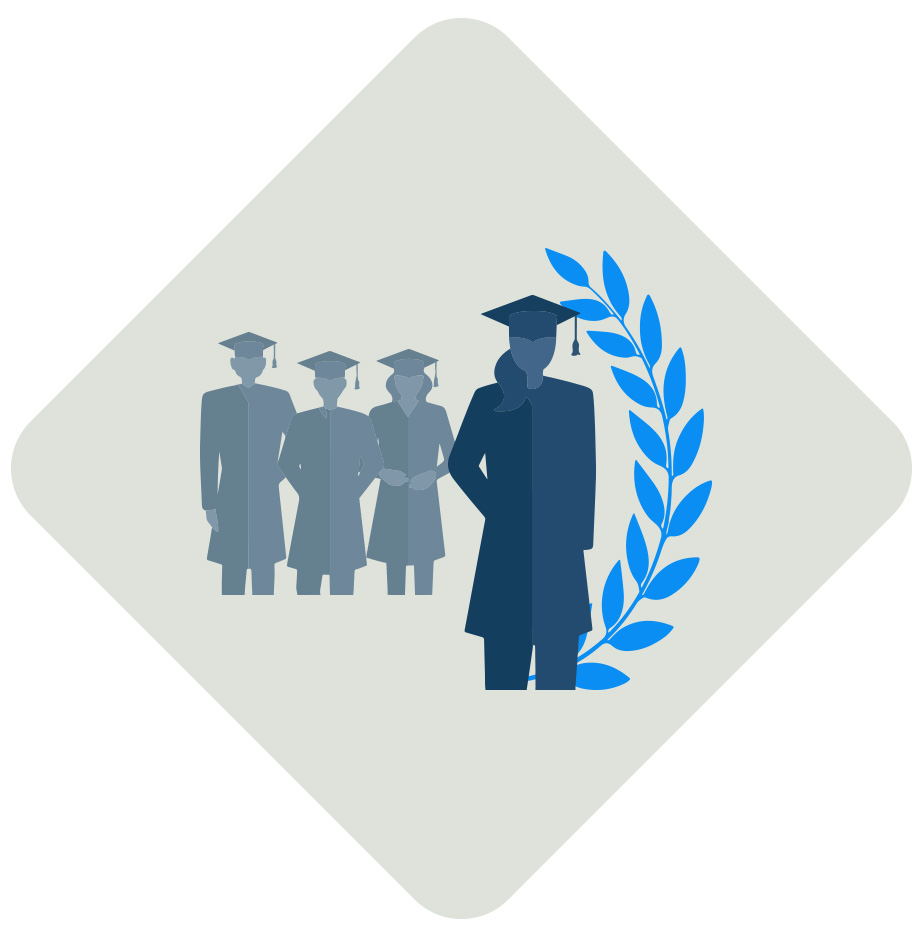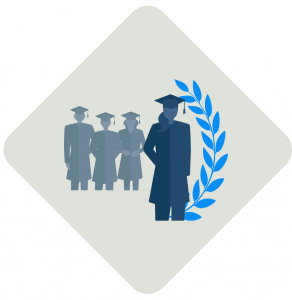 The International Code Council's Technical Training Program (TTP) is one part of ICC's Safety 2.0 Initiative to welcome the next generation of leaders to the building safety profession. This program works in tandem with existing construction trades, construction technology and engineering programs to encourage high schools, colleges and trade schools to teach students about codes and standards.
This program integrates content based on the International Residential Code (IRC) into schools' current construction trade curricula. Students receive a nationally-recognized Certificate of Completion (COC) from the Code Council upon completion of any of six disciplines – building, mechanical, electrical, plumbing, masonry and energy – after passing a final exam.
Chapter Sponsors allow a participating school to receive a free organizational membership, including 20 complimentary student memberships. Each student then gains access to the ICC learning portal, including the Code Book and discounted resources. ICC Chapter Sponsors have the option of identifying the sponsored teacher or professor.
Building Safety Month


Building Safety Month is an international campaign that takes place in May to raise awareness about building safety. This campaign reinforces the need for the adoption of modern, regularly-updated building codes, and helps individuals, families and businesses understand what it takes to create safe and sustainable structures.
The Code Council works with a wide variety of partners, including ICC Chapters, to promote building safety through proclamations, informational events, legislative briefings and more.
Building Safety Month sponsors help the Code Council amplify the campaign's many important messages to broader audiences. ICC Chapter Sponsors will be recognized alongside the program's many annual corporate and organizational sponsors.
Chapter Leadership Academy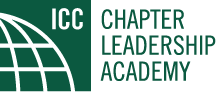 The Chapter Leadership Academy was established in 2016 as an exclusive annual event that provides an opportunity for chapter leaders to strengthen leadership skills, network with peers and discuss best practices among Chapters. All Chapters in good standing may choose between a complimentary registration to the Annual Conference or travel, accommodations and registration to the Chapter Leadership Academy.
Chapter Leadership Academy sponsors help ICC deliver a high-quality leadership development program to help chapters enhance their programming and management in support of ICC's mission on the local level. Program sponsors are afforded VIP benefits at the event and are recognized throughout the year.
Chapter Benefits: Engagement, Recognition and Rewards Points
All Chapter Sponsors will be recognized and honored throughout the year on the Chapter Welcome Page, on the respective sponsored program page, via social media and promotional email campaigns for the selected program and through special signage at the Annual Business Meeting and throughout the Annual Conference in the fall.
In addition, Chapter Sponsors will accrue Chapter Rewards Points according to the sponsorship level.
Gold ($2,500 + 25 Chapter Rewards Points)
Silver ($1,000 + 10 Chapter Rewards Points)
Bronze ($500 + 5 Chapter Rewards Points)
*A minimum of a $500 designation per sponsorship
Military Families Career Pathway and Safety 2.0 Tech Training sponsors will receive a briefing from program participants on the benefits of their experience. Building Safety Month sponsors will choose one of four theme weeks to support (to be announced in the spring).
Once you have finalized your commitment, please use the Chapter Sponsorship Commitment Form to indicate your preferences.