The Code Council offers a variety of professional development and training options for every individual at any point in their career.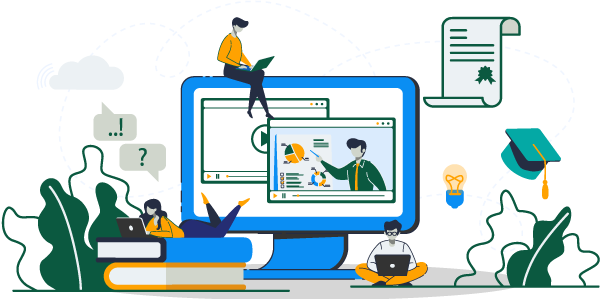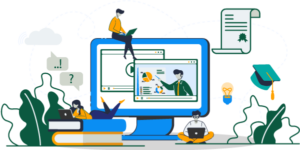 Professional Development Opportunities
Get credentialed, earn valuable CEUs, follow a career path, or find your next career. The Code Council is here to help you excel in your career.