SOFTWARE AND TECHNOLOGY
Simplify Code Research and Record Management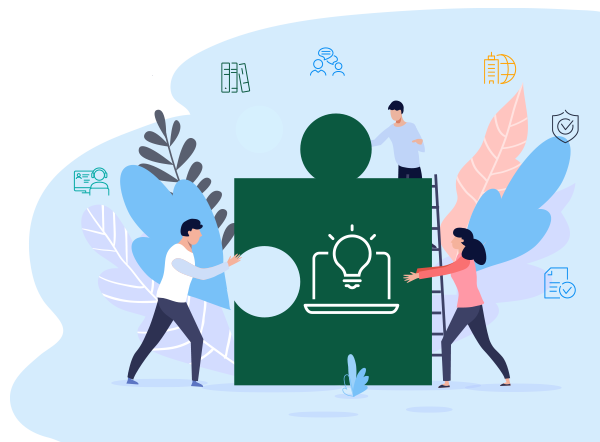 Keeping up to date with new codes, ensuring that new buildings are compliant with all codes, and managing records can be complex and time consuming. Our innovative technology and software solutions simplify code research and record management, increase workflow efficiency, and integrate assets enabling the efficient development of safe and sustainable communities.
Our Software & Technology Solutions
Digital Codes Premium

Transform the way you interact with codes and simplify your code research process with Digital Codes Premium. Our digital codes platform and advanced tools allow you to easily search, collaborate, and organize all of your work in one place.
Community Development Solutions

Digitize and streamline your land management processes. Our Laserfiche solutions automate critical processes to save time, increase workflow efficiency and reduce costs. And improve your code compliance processes with Municity® Building & Permitting features, tools, and benefits.
Codification Services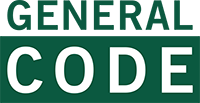 We help communities get the correct codes and standards into the  hands of the people who need them most by simplifying how they find and access the information they need. From online municipal codes to interactive zoning maps, our goal is to enable safe, sustainable and affordable communities.
Remote Virtual Inspections (RVI)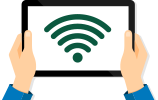 Following the Guidelines provided by the International Code Council for Remote Virtual Inspections, you can confidently and easily incorporate remote inspections efficiently and cost-effectively into your operation with partner Inspected.com.
Seismic and Structural
Codes and Standards Programs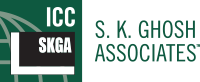 Ensure your structural codes are compliant with our computer programs and consulting services that simplify procedure building, design, anchoring and concrete framework. They can quickly and accurately calculate wind-resistant systems, analyze concrete and masonry walls and design post-tension concrete floor systems.
Benefits of Our Solutions
Seamless Collaboration
Our innovative technology and software allows you to easily create, organize, share and build plans as a team.
Improved Efficiency
Streamline and simplify the way you review, research and interact with codes and standards. Save time, reduce errors and improve efficiency.
Comprehensive Solutions
Our set of comprehensive solutions provide municipalities, members and customers with the tools they need to build efficient and sustainable cities and produce safe products.
Continue the Conversation with Our Team