ICC Proctored Remote Online Testing (PRONTO) Helping Your Organization Provide
PRONTO On-site (PRONTO@work)
Not sure what is needed to establish a dedicated PRONTO@work testing area in your office? PRONTO provides overview resources to help you get started, as well as recognition for organizations that have committed to providing this valuable opportunity on-site for their staff.
PRONTO is a proctored online remote testing option now available to all code officials. This secure and convenient online exam delivery service is even better when integrated into your jurisdiction through a dedicated on-site testing area.
PRONTO Pluses 
Convenient Access: Exams are available 24/7
Real-time Results: Results are provided upon test completion
Test Integrity: Advanced exam security features ensure test integrity and accuracy
One-of-a-Kind Solution: PRONTO was the first proctored remote online testing option available for building professional certifications
PRONTO@work Dedicated Exam Space On-site Benefits
By providing an easy and hassle-free way for staff to take certification tests in the office, your organization will:
Increase efficiencies with less staff time-off for travel to exams
Provide a peak testing environment for success with a controlled, distraction-free setting
Encourage more employees to pursue certifications and advancement
Commit to safer communities through increased number of staff with code credentials
Be known as an innovative partner dedicated to ensuring code compliance and professionalism within your department with recognition as a PRONTO@work organization
NEW! PRONTO has an Improved Proctoring Experience!
We've upgraded PRONTO's proctoring service in our commitment to improving your testing experience.
A functioning microphone (some web cameras have the built-in)
A compatible browser : Google Chrome (preferred), Mozilla Firefox, or Safari
Google Chromebooks (supported for G Suite Certificaiton and G Suite Administrator exams)
Tablets (Nexus, iPad, Tab, Note, etc.)
Windows 10 in S mode or Surface RT
No running inside a virtual machine. You will be asked to reconnect using your host operating system to take your exam

NOTE: Before you test, you will be prompted to download a one-time minor software installation. You have the option to delete the software after your exam or keep it on your browser if you are planning to take another PRONTO exam in the future.
Resources for Troubleshooting
For Proctor Connection Issues, contact ProctorU:
Phone: 1-855-772-8678, Option 1
Text Support Prior to connection time: send a ticket for support
Text Support During connection time: You will have Live Chat support available
Hours of Operation: 24 hours a day, 7 days a week
For all other questions, please contact us at customersuccess@iccsafe.org
What a PRONTO@work site has to share
The City of San Antonio's Development Services Department (DSD) is one of the first in the nation to implement PRONTO@work as an additional option for achieving certification. DSD moved quickly to test this new examination method with much success.
"The availability of PRONTO fits with one of our City's core values – innovation. With this technology, we anticipate more staff will be able to take their certification exams," said DSD Director Michael Shannon, PE, CBO. "As a department, we strongly encourage our employees to obtain ICC certifications in various areas to make our building and code enforcement team better equipped to handle the construction, inspection and maintenance of code-compliant structures."
Jenny Ramirez, Code Enforcement Manager, points out, "I did not have to worry about scheduling around the test center calendar; it was at my convenience.  The steps for logging in were simple and direct. I plan to take the rest of my ICC exams through PRONTO."
Florence Diaz, Plans Examiner Supervisor, said, "My experience with PRONTO@work has been a positive one. Scheduling the room is quick and easy, and the location is very convenient. Personally, having a room to myself to perform the test is more relaxing than attending a testing site."
Are You Interested in Becoming a PRONTO@work site?
Simply setup your space and tell us about it by filling out the form.
We Want to Hear from You!
Are you already a PRONTO@work site and want to share your experience and join our growing list of PRONTO@work sites? Send pictures of your testing area and/or testimonials to customersuccess@iccsafe.org.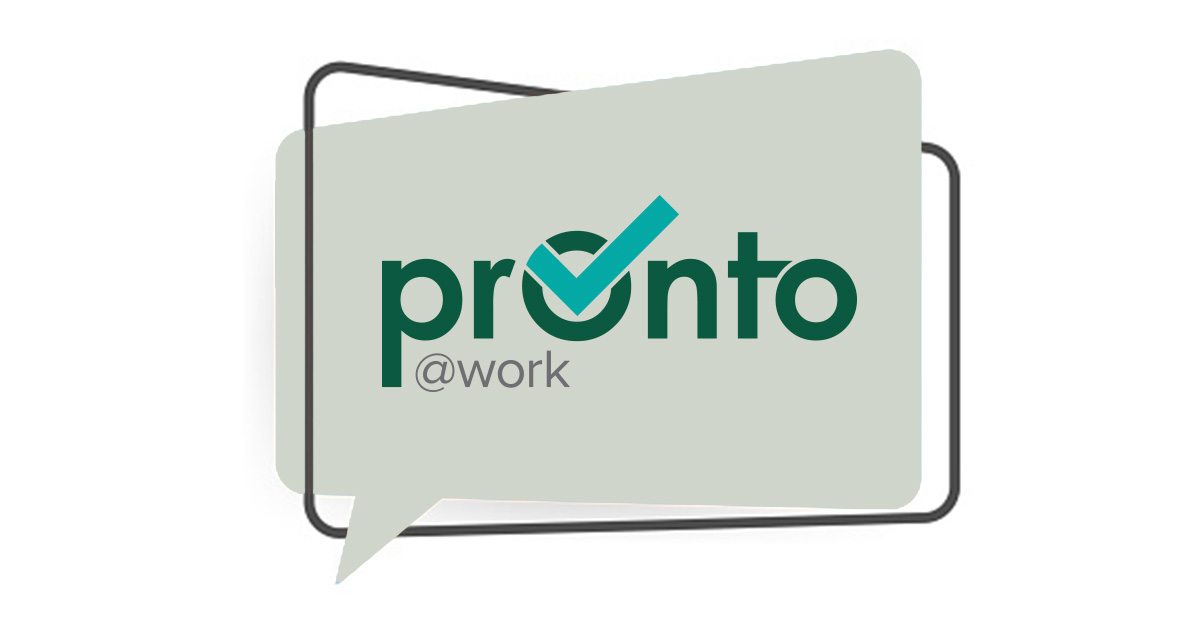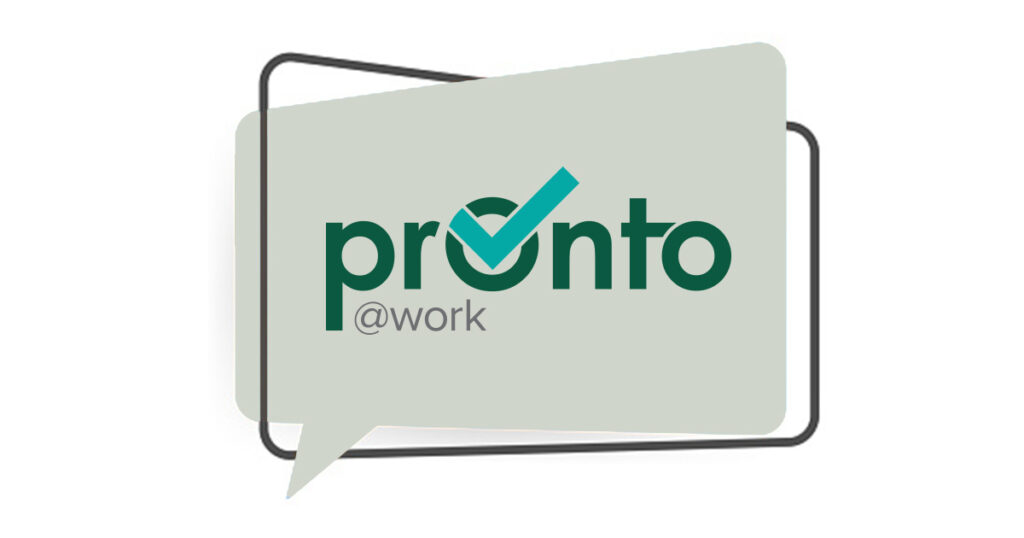 Thank you to our current PRONTO@work testing areas:
ABG Roofing
Apprenticeship Skill and Improvement Program Operating Engineers Local 150

AREI LLC
Caln Township Department of Building and Life Safety
City of Asheville
City of Auburndale Florida
City of Aurora Illinois
City of Cullman
City of Denison Iowa
City of El Paso Texas
City of Katy
City of Kent

City of Lake Wales Florida
City of Marble Falls TX (Development Services Dept.)

City of Morgantown
City of New Smyrna Beach Florida
City of North Las Vegas (pictured)
City of Phoenix, Arizona
City of Port St. Lucie, Florida
City of Sheridan
City of Safford
City of Strongsville, OH
City of Tomball
City of Tracy
Complete Fueling Solutions
DILP, Howard County MD 21046
East Norriton Township
GFAC Engineering
Howard County Inspections DILP-2
Joplin JATC
Larry M Jacobs & Associates, Inc. 
Louisville Metro Codes and Regulations
Materials Testing & Consulting, Inc. 
MHA Nation Construction Management
Pickaway County Building Department
Renova Concept
Seattle Fire Department
S & ME, Inc. 
Townzen & Associates, Inc
Town of Clarkdale, AZ
Town of Summerville
T&T Construction Enterprises LLC
Universal Engineering and Science

Village of Bourbonnais
Village of Elk Grove Village
Village of Lisle, ILIf you offer a PRONTO@work testing area, please fill out the form above so we can highlight your organization!