March 1 – 5, 2021
Registration Closed
All Classes now virtual! – As of December 17th EduCode classes will now only be offered virtual due to COVID restrictions.
EduCode is brought to you by Southern Nevada Chapter of ICC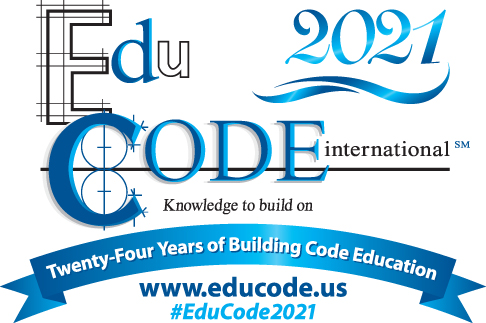 Overview
EduCode 2021 features highly specialized courses for working professionals, including architectural, plumbing, mechanical, electrical, and structural, fire protection, code enforcement and leadership topic essential for building design, expanding your skills, and earning and maintaining certifications other credentials
A Must Attend!
Accelerated learning
Earn ICC CEUs
Trade Show
Networking opportunities
Earn CEUs!
All sessions are approved through the Preferred Provider Program.
Click here for AIA numbers.