Join us in Tampa, FL for ICC Training and More
Whether you are a code official, architect, engineer, contractor, PMG or fire safety professional, we have training available for you in five tracks over three days with a special joint session on Sunday.
Earn ICC CEUs and network with others.
Interested in sponsoring this event?
We are looking for companies who want to partner with us and sponsor the event or individual classes. View ICC's Visibility Prospectus for more information.
Speakers and Opening Remarks Given By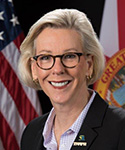 Jane Castor
Mayor, Tampa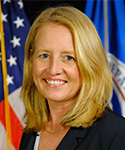 Deanne Criswell
Administrator, Federal Emergency Management Agency (FEMA)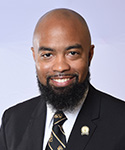 JC Hudgison CBO, Assoc. AIA
Construction Services Ctr Manager & Chief Building Official, Development & Growth Management
City of Tampa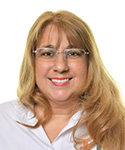 Eve Spencer
BOAF's State Secretary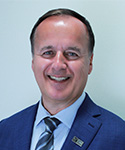 Jacek Tomasik
Building Official
Village of Wellington

Partner Chapter