Global Connections Day, a Virtual Event
Tuesday, October 12  |  10am – Noon ET and 3:30 – 5:30 pm ET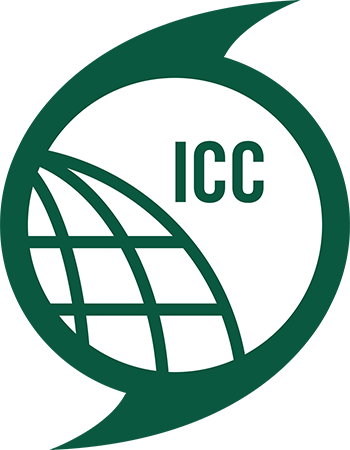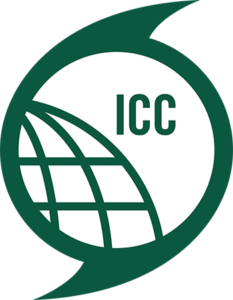 Join us for Global Connections Day, Tuesday, October 12, 2021 – Building Codes and Extreme Weather as experts from around the world convene for an interactive day to address extreme weather challenges and resiliency in the global community.
Keynote Speaker | 10 am ET
Martina Otto
Head, Cities Unit, UN Environment Programme & Head of the GlobalABC Secretariat
Martina leads UN Environment's work on cities, coordinating the UN Environment wide offer to support cities and promote multi-level policy integration, and is in charge of the cooperation with other UN agencies and partners in the sustainable urban development space. Under her responsibility is also the work on buildings, with the Global Alliance for Buildings and Construction, food systems, and the contributions to the respective programmes under the 10 Year Framework of Programmes.
Keynote Speaker | 3:30 pm ET

Alice Hill
David M. Rubenstein Senior Fellow for Energy and the Environment
Council on Foreign Relations
Alice Hill's work at CFR focuses on the risks, consequences, and responses associated with climate change. Hill previously served as special assistant to President Barack Obama and senior director for resilience policy on the National Security Council staff where she led the development of national policy to build resilience to catastrophic risks, including climate change and biological threats.