GLOBAL SERVICES
Leading the World in Building Safety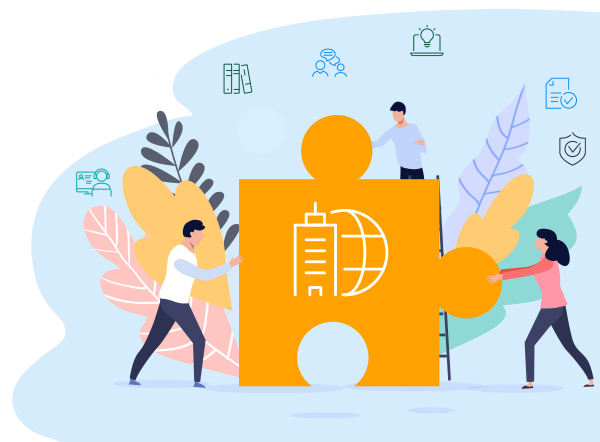 As the global leader in providing building safety solutions, we can meet the needs of jurisdictions around the world in creating and implementing strong building safety ecosystems. We partner with national governments, local jurisdictions, standards bodies, and regional organizations to provide access to our model codes and standards, conformity assessment, training, certification, and advisory services to build capacity and facilitate the development of safe, sustainable and resilient communities around the world.
Global Representation
As the association that publishes the model building codes used throughout the United States, we represent U.S. stakeholders in the building safety industry in global dialogues and partnerships to advance collaboration, harmonization, and the application of best practices for building safety and resiliency around the world.
The Code Council family of solutions participate in international coalitions, including:
U.S. Global Policy Initiatives
The International Codes and ICC standards are developed through a WTO-compliant consensus-based process that is supported and embraced by the U.S. Government. The International Code Council's family of solutions support the United Nations Sustainable Development Goals.
As proud strategic partners of the US Department of Commerce International Trade Administration, we actively support the various US Government initiatives that enable harmonization, reduce technical barriers to trade, and open markets to US manufacturers and service providers in the design and construction industry.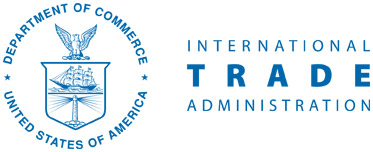 Global Membership Council
Anyone with an interest in advancing building safety around the world is invited to join the Global Membership Council. GMC members have the opportunity to network, share best practices and contribute to the International Code Council's global initiatives.
Global Building Safety Dialogue
One of the major events held during the International Code Council's Annual Conference, Global Building Safety Dialogue is a one-day conference that brings together experts from around the world to discuss timely and relevant building safety topics.
Global Building Codes Tool
This free resource provides users with publicly-available information about the entities responsible for oversight of building safety, fire safety, plumbing and energy efficiency building codes and standards in every country around the world, and includes links for viewing or procuring the relevant codes and standards.
Global Discussion Forum
This forum provides a platform for building safety officials around the world to network and discuss building safety systems, including codes and standards, and the infrastructure needed to ensure that they are effectively implemented and enforced.
Continue the Conversation with Our Team
Subscribe to the MENA Building Safety Journal quarterly newsletter