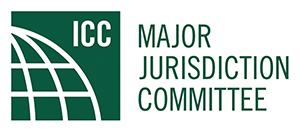 Message from the Steering Committee
Welcome to the Major Jurisdiction Committee (MJC) website. Here you will find information on some of the best practices utilized in the United States and nations abroad concerning department administration, code enforcement and role of the code official. In addition to best practices, information is constantly gathered on such diverse topics as staffing, salaries, building condemnations, community redevelopment, and emerging trends. MJC is the premiere contact portal for federal, state, and major jurisdictions and is a representative example of the synergetic power that code officials working together can generate for the benefit of all our communities.
We encourage all those eligible to join MJC and for everyone to participate in our initiatives and contribute their best practices, experiences and opinions. The Committee meets twice a year prior to the ICC Committee Action Hearings and during the ICC Annual Conference. The Steering Committee hosts monthly conference calls that are open to the public.
We look forward to working with all of you throughout the year, and remember MJC is here to make it easier and more effective for you to run your organization.
All members of the Major Jurisdiction Committee are invited to attend and participate in the meetings.
Enrollment
The Major Jurisdiction Committee is open to any of the following:
representatives of state enforcement agencies
members representing the capital cities of each state
members from the two largest jurisdictions from each state (in addition to capital cities)
the capital city of a country
member representatives from communities with a population of 500,000 or more.
The Major Jurisdiction Committee hosts monthly conference calls of its Steering Committee. The calls occur on the 2nd Monday of each month from 3-4pm ET.
If you would like to participate please email the Committee at mjc@iccsafe.org
Two annual meetings are held in person. One during the Committee Action Hearings in the Spring and another during the ICC ABM in the Fall. All are welcome.
Events
Current Major Jurisdictions and Membership Council events.
Members of the 2019-2020 MJC Steering Committee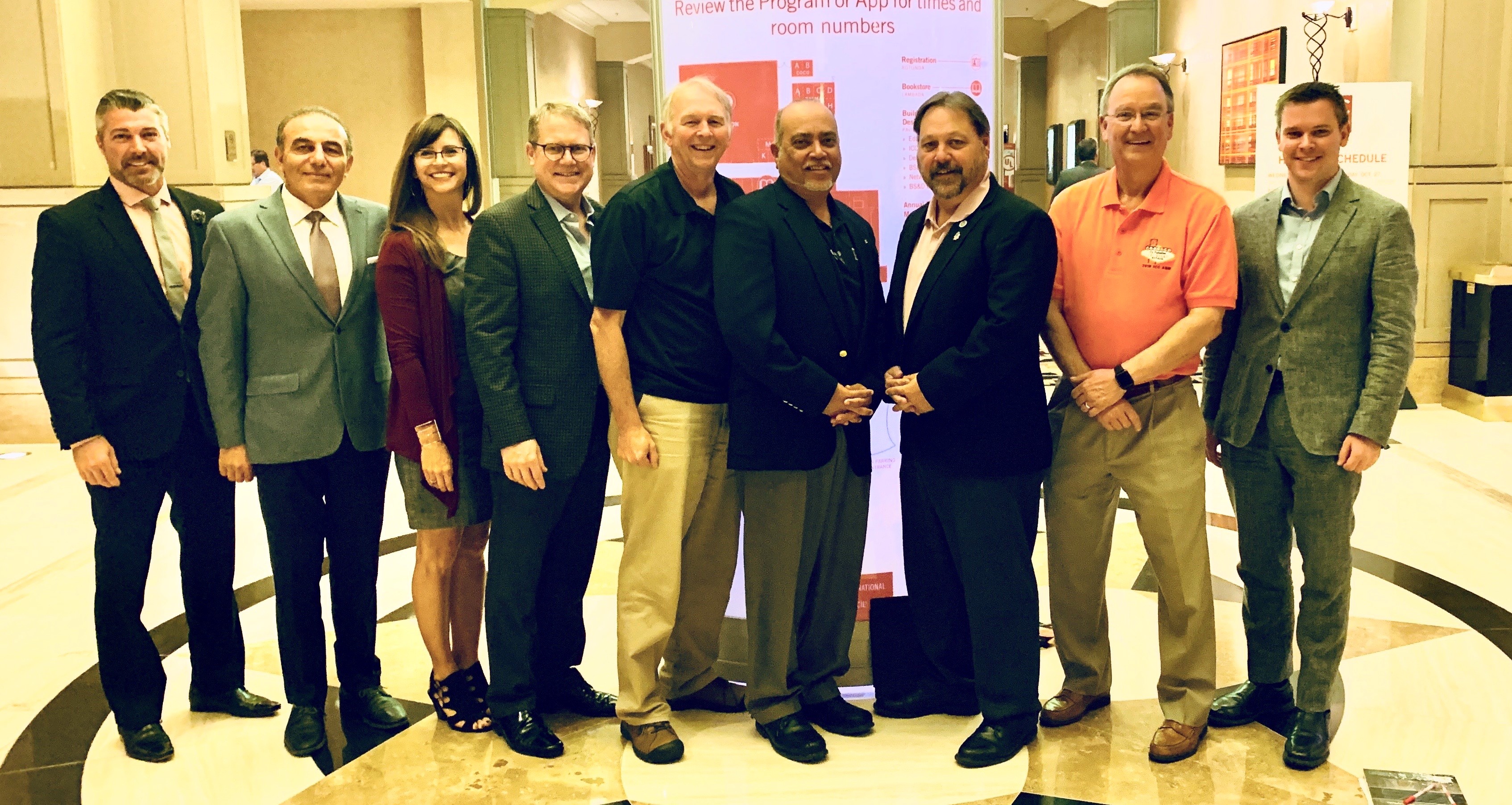 Major Jurisdiction Committee Documents
Current Major Jurisdictions and Membership Council Documents.
If you have any questions, please contact Corey Roblee, MJC Staff Liaison, phone: 1-888-422-7233, Ext 7202.
Not an ICC Member? Join today!