Enjoy Exclusive Member Benefits from ICC
ICC Membership includes exclusive savings in the ICC Store and access to many member resources, including crucial industry news, innovative training, and expert technical support. Join today to access these benefits and receive a FREE code book!
Join ICC today to receive all these valuable ICC benefits, including: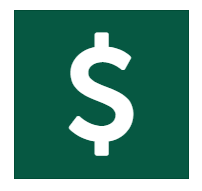 Discounts & Offers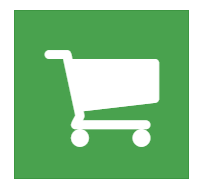 Special Products
Get a free copy of the ICC Guide to HUD CDBG Funds.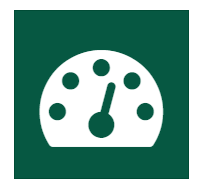 Code Development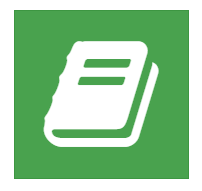 Education & Certification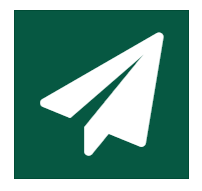 Career Advancement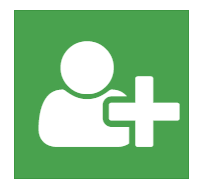 Committees