Why Should I Get An ICC Certification?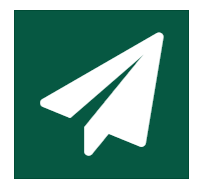 Career Advancement
Show your value in your career through certifications
Enhance your chances for higher paying, more responsible jobs
Prepare yourself for new challenges in the built environment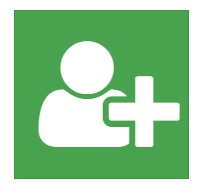 Certified Members
Exclusive savings in the ICC Store
Access to many member resources, including crucial industry news, innovative training, expert technical support
Find out more about ICC Member Benefits or Join Today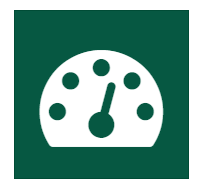 Exam Development
ICC Certification exams are carefully developed and reviewed by Test Developers and Subject Matter Experts to ensure they are valid, reliable, fair, and defensible
ICC's Certification & Testing Department is a proud member of the Institute for Credentialing Excellence (ICE)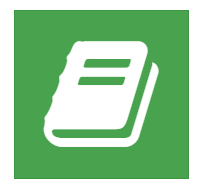 Study Materials
Purchase reference books & other study materials at the ICC Store
Take courses through ICCU
Get on the cloud with your references through Premium Access
Continuing Training & Education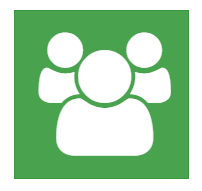 Need More Reasons?
Get Involved!