The Board Shadow Program provides an opportunity for emerging leaders to shadow the Board of Directors at the ICC Annual Conference as the Board conducts business and hosts our members at the Annual Conference. To participate, a potential shadow must be age 35 or younger or with fewer than 10 years in the industry who demonstrates the skills and desire to be a leader in our profession.
Each shadow must be willing to serve on the Emerging Leaders Membership Council (ELMC) and attend required Annual Conference events. During their stay, each Shadow accompanies their sponsor at meetings, events and other functions to experience the Annual Conference from the perspective of the Board of Directors.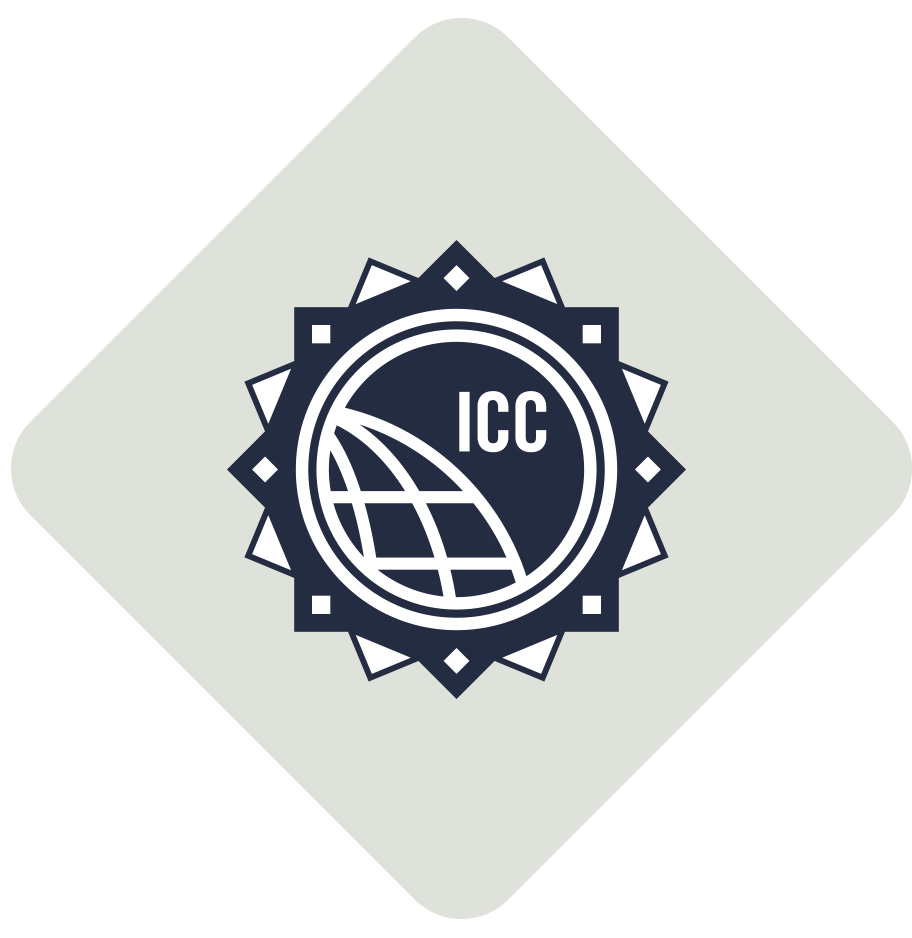 The Board Shadow Program was an amazing opportunity to attend the meetings and hear about new ways of doing things. I got so much information and tips and I walked away inspired."
– Alan Campos, Permit Technician,
City of Hemet, California, Board Shadow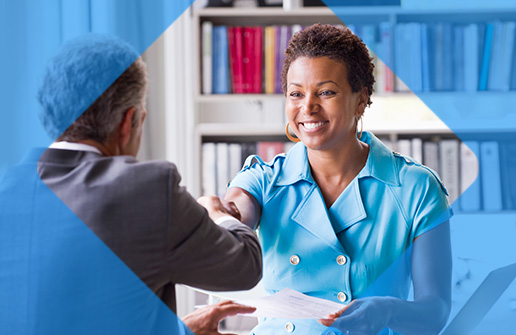 Mentor Program
Participate in the valuable Mentor Program and help strengthen the future of construction trades. Develop skills, gain knowledge, and help guide personal and professional growth.