Welcome!
We're excited to welcome you to Louisville, Kentucky, for the 2022 International Code Council's Annual Conference, Hearings and Expo.
After two long years, we're also proud to announce the return of our Expo and Education sessions as in‑person events, making this the building safety event of the year!
See what people are saying about attending!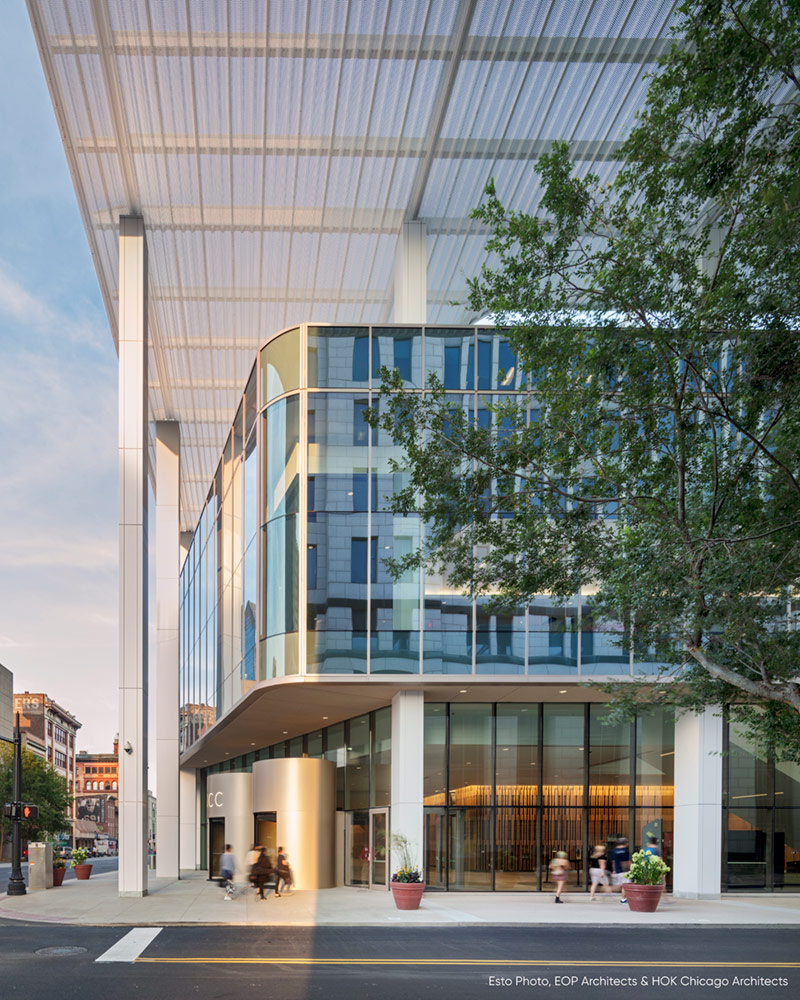 The 2022 conference is like a rebirth for the ICC family. Connections we were forced to put on hold the last 2 years, rekindled anew. That is something I cannot wait to see and be a part of again.
– Tessa Faelnar, Senior Training Specialist
This will be my first, and though only attending the PCH portion... I am pumped!!
Attending ONCE makes a huge impact on what is possible in this industry. There is so much potential and meeting new people, making new friends, and getting to see the WHY and how codes are developed.
Proudly Attending ICCAC22! I'm looking forward to seeing many of my friends, colleagues, industry professionals, and the list goes on and on. See you all there! #ICCAC22