Military Families Career Path Program
The International Code Council's Military Families Career Path Program helps veterans who are transitioning to civilian life and military family members learn more about building safety career opportunities. We are grateful for the sacrifices the service members and their families have made to keep us safe and are committed to ensuring their success after service.
Vets2PM
Vets2PM is dedicated to helping veterans transition from active military duty to professional careers in civilian life. The Code Council is partnering with Vets2PM to inform veterans about the growing opportunities for successful and fulfilling careers in the building safety industry.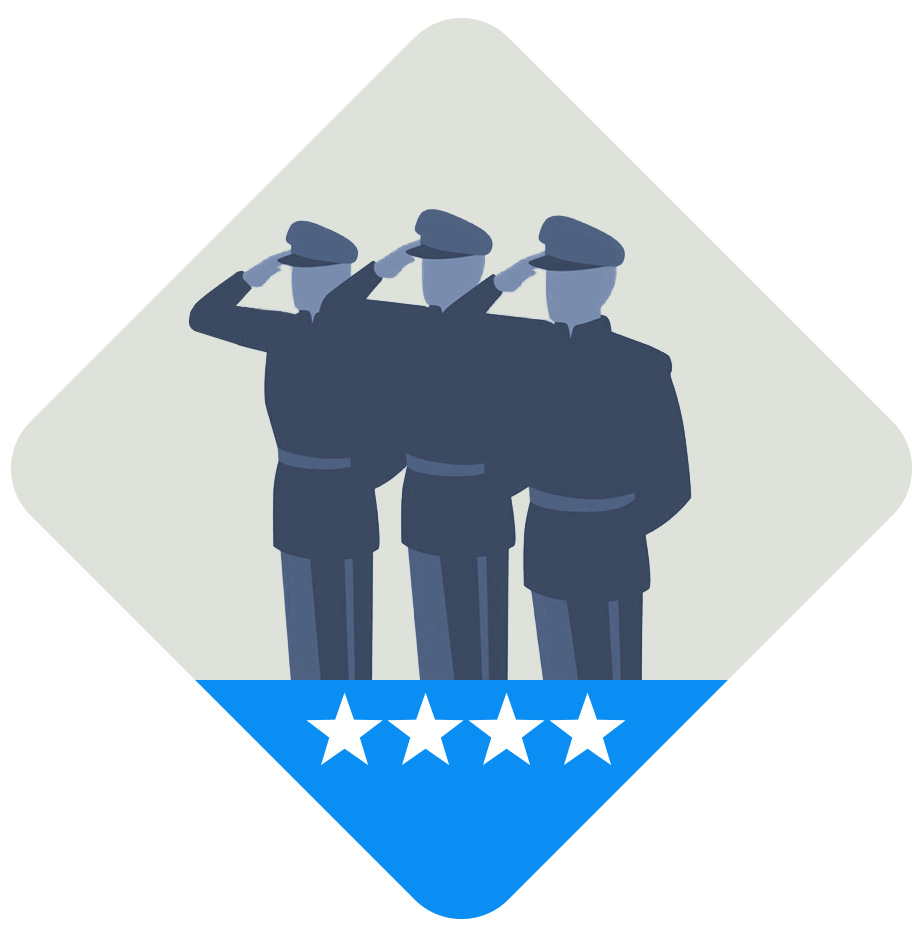 Why the Building Safety Industry Is a Good Fit for You
Value and Purpose
Value of The Code Official – Watch this video to learn why Code Officials are a valuable part of our community.
Protect and serve. Service members serve their country and protect lives. Those in the building safety profession also protect their communities by ensuring safe buildings where people live, work and play.
Similar skills. Individuals who enter military service develop skill sets ideally suited to the building safety profession – attention to detail, a strong work ethic, technical knowledge and teamwork. Military family members often have the necessary skills for the building safety profession such as discipline, organization and commitment to a cause.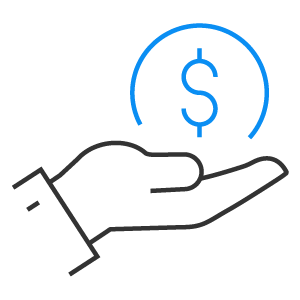 Cost/Salary
Low or no cost training. Earning an ICC certification costs around $540 for books, courses and the final exam. In comparison, the College Board reports that the average yearly tuition and fees for a public two-year college is $3,440 and a public four-year college for in-state students is $9,410. In addition, the U.S. Department of Veterans Affairs under the Montgomery G.I. Bill repays qualified veterans for the cost of Code Council certification exams taken after January 2003. Many veterans take advantage of the Military COOL Program that links in-service experience with certification and offers a fee voucher program for credentials.
High salaries. According to a 2014 study, the median salary for code officials is between $50,000 and $75,000 per year. And, there's room for growth! One fifth of the survey respondents earned between $75,000 and $100,000 annually. This is significantly above the median personal income of $35,977 reported by the U.S. Census Bureau in 2019.
Learn interesting facts about a career as a construction or building inspector as reported by the U.S. Bureau of Labor Statistics.
Flexibility
Certifications transfer with you. The International Codes are used in all 50 U.S. states and in many other countries, and ICC certifications are honored and required across the U.S. So, if you move, your certifications will transfer with you to your new location and your new job. Keep in mind that some states may require additional state specific examinations for inspection positions.
Quick and accessible. Most certifications take around 150 hours of study and testing. Candidates can get started from anywhere – many of our trainings are available online, and PRONTO, our online testing platform, allows users to take tests 24/7 from any secure location.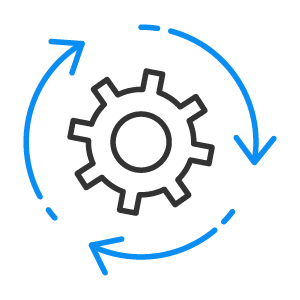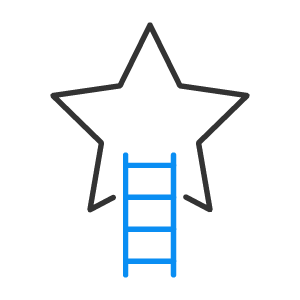 Ease of Entry
Learn about some of the building safety opportunities on our Building Safety Career Path Initiative page
Check out ICC's Career Center for building safety job postings across the U.S. Many state and local governments give preference to veterans, so make sure to indicate that you are a veteran in your application.
The International Code Council's Mentor Program connects seasoned building safety professionals with job seekers interested in joining the industry. Participants can develop meaningful, long-term connections with others passionate about building safety in their area.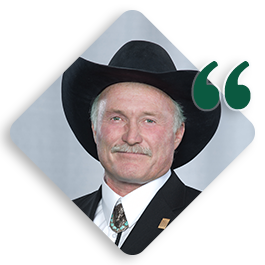 Military service helped me to focus, and most importantly gave me the discipline to work in the building safety industry."
— Former Code Council Board Member Jeff Whitney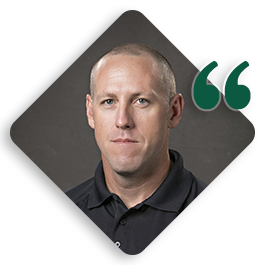 If someone was successful in the military, they're going to transition well into this field…"
— Army Sergeant First Class Mike Reese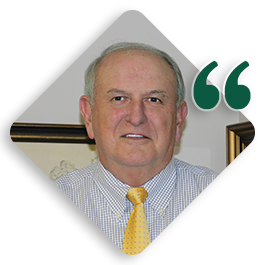 Serving in the Army prepared me for the many challenging and rewarding experiences that I've encountered…"
— Code Council Board Member Donny Phipps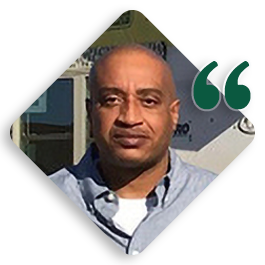 I'm sold. I'll start tomorrow as a building official or inspector."
— Air Force Chief Master Sergeant John A. Hammonds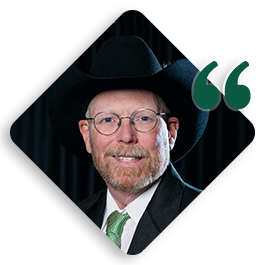 You are welcome here in the building safety industry. There is an abundance of great opportunities for you."
— Code Council Board Member Jim Brown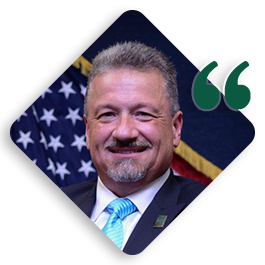 The training and experience I gained during my military service translates almost daily into my responsibilities as a building official."
— Code Council Board Member Kris Bridges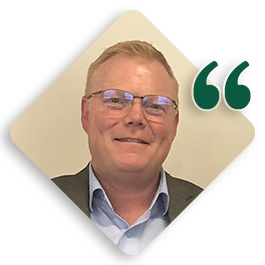 Veterans can be successful and enter a career field in less than a year with unlimited potential, great salaries and very competitive benefits."