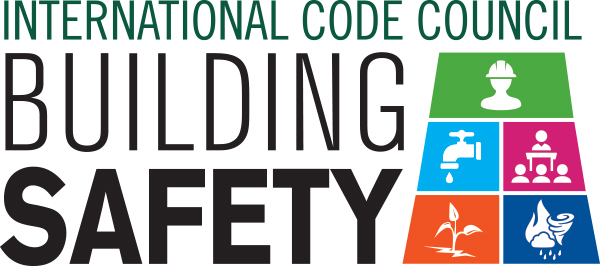 Building Safety Month (BSM) is a public awareness campaign celebrated by jurisdictions worldwide during the month of May for the past 38 years to help individuals, families and businesses understand what it takes to create safe and sustainable structures. The campaign reinforces the need for the adoption of modern, regularly-updated building codes, a strong and efficient system of code enforcement and a well-trained, professional workforce to maintain the system.
All communities need building codes to protect their citizens from disasters like fires, weather-related events and structural collapse. Building codes are society's best way of protecting homes, offices, schools, manufacturing facilities, stores and entertainment venues. Code officials work day in and day out to keep the public safe.
The campaign is presented by the International Code Council and its 64,000 members worldwide along with a diverse partnership of professionals from the building construction, design and safety communities. Corporations, government agencies, professional associations, nonprofits and more come together to support BSM because they understand the need for safe and sustainable structures where we live, work and play.
In 2018, the Building Safety Month campaign had: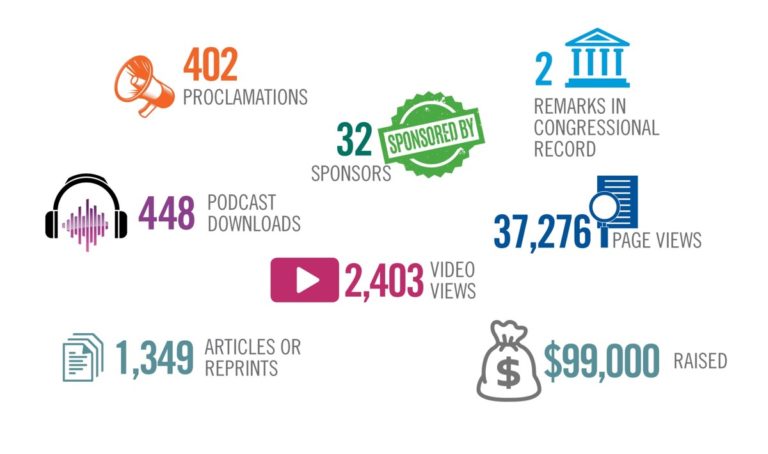 Building Codes Save Lives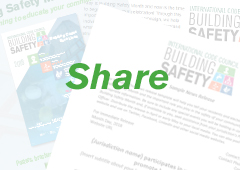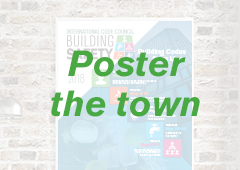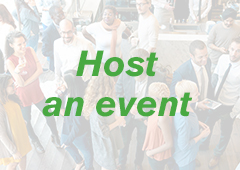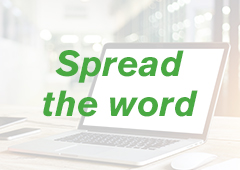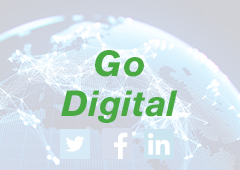 How You Can Help
BSM depends on the efforts of individuals like you. We have many resources to help you in promoting building safety in your community. These resources include strategies on how to set up an event, a news release draft, a sample proclamation, kid's activity pages, stickers, brochures, pencils and more.
Visit the ICC Store to learn more about available resources. Some items are free and some are available for purchase.
And don't forget to submit your photos and videos from Building Safety Month events to us at bsm@iccsafe.org.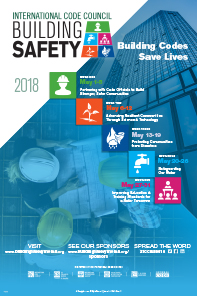 Download your Building Safety Month poster now! PDF or PDF for printer
Click here to order printed posters.