The International Code Council is a member-focused association. It is dedicated to developing model codes and standards used in the design, build and compliance process to construct safe, sustainable, affordable and resilient structures. Most U.S. communities and many global markets choose the International Codes. International Code Council Members include state, county and municipal code enforcement and fire officials, architects, engineers, builders, contractors, elected officials, manufacturers and others in the construction industry. The International Code Council has more than 350 Chapters. Each Chapter has its own personality and focus, representing all International Code Council member professional disciplines. (more)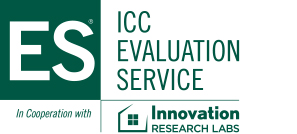 The
ICC Evaluation Service
is the United States' leader in evaluating building products for compliance with code. A nonprofit, public-benefit corporation, ICC-ES does technical evaluations of building products, components, methods, and materials. The evaluation process culminates with the issuance of reports on code compliance, which are made available free of charge to code officials, contractors, specifiers, architects, engineers, and anyone else with an interest in the building industry and construction. ICC-ES evaluation reports, building product listings and PMG listings provide evidence that products and systems meet code & standards requirements. 
(more)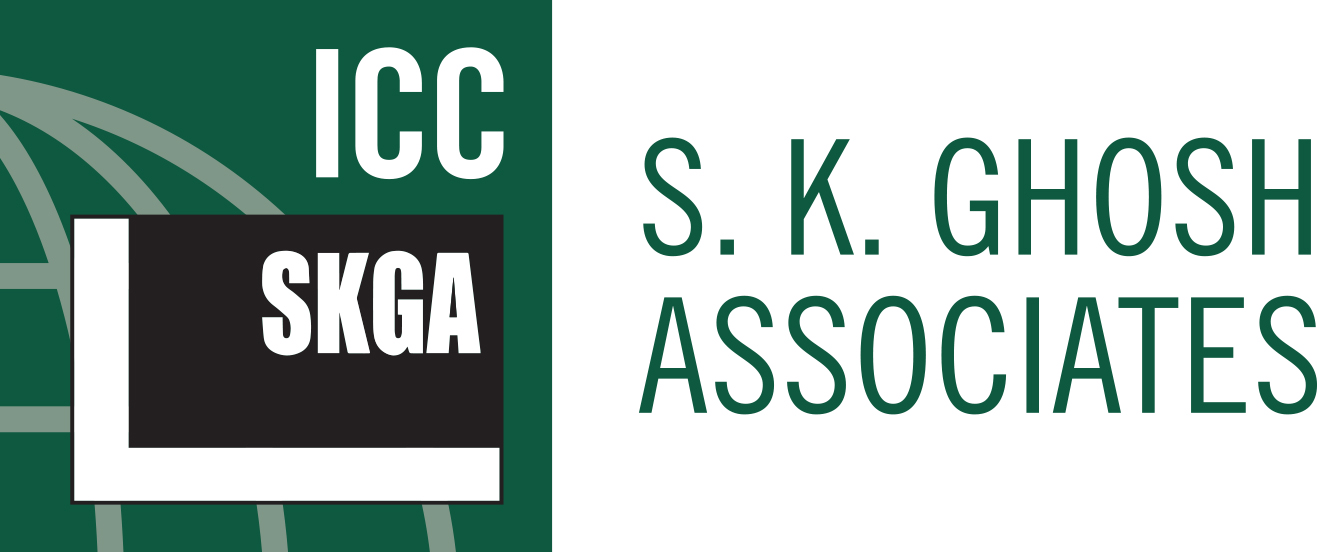 S. K. Ghosh Associates was founded in February 1998 by Dr. S. K. Ghosh. The company provides seismic and code-related consulting services to engineers, businesses, trade associations, code-writing bodies and governmental agencies involved in the design and construction of buildings and other structures that are impacted by the provisions of building codes.



Solar Rating & Certification Corporation, the industry standard since 1980, fulfills the industry's need for a single, national program that allows manufacturers to rate and test the efficiency of solar equipment. Its primary purpose is to provide authoritative performance ratings, certifications and standards for renewable energy products, with the intention of protecting and providing guidance to consumers, incentive providers, government, and industry. Also operating under the ICC-SRCC is the Small Wind Certification Council that provides consumers and incentive managers greater assurance of safety, performance, and functionality to justify investments with certifications that allow apples-to-apples comparisons of different small and medium-sized wind turbines.

The International Accreditation Service (IAS) accredits testing and calibration laboratories, inspection agencies, building departments, fabricator inspection programs and IBC special inspection agencies. IAS is a nonprofit public benefit corporation that has been a recognized accreditation body since 1975. Today, IAS is one of the leading accreditation bodies in the United States and a signatory to several international mutual recognition arrangements (MRAs) worldwide. (more)