Board of Directors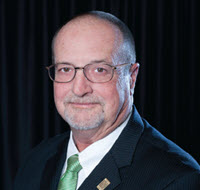 President
William R. Bryant, MCP, CBO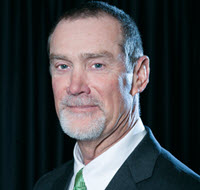 Vice President
Greg Wheeler, CBO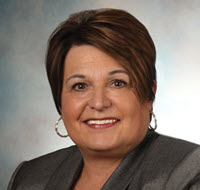 Secretary/Treasurer
Cindy Davis, CBO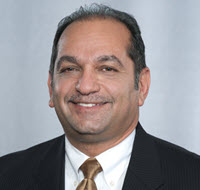 Immediate Past President
Jay Elbettar, P.E.
CBO, LEED AP, CAS
Executive Staff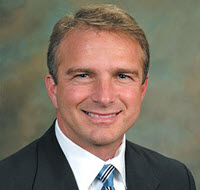 Dominic Sims, CBO
Chief Executive Officer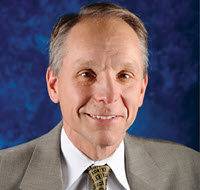 John Belcik
Chief Operating Officer and Chief Financial Officer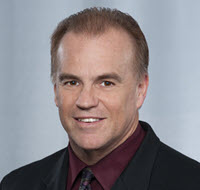 Mark A. Johnson
Executive Vice President and Director of Business Development
Directors at Large
Mike Boso
Shirley Ellis
Steve McDaniel
M. Donny Phipps, CBO, CFM
Jim Sayers
David Spencer, CBO
Michael Wich, CBO
Angie Wiese, PE, CBO
Sectional Directors
Alan Boswell, MCP, CBO
Kris Bridges
Jim H. Brown, CBO, CFPS
Ron Hampton, MCP, CBO
Thomas W. Peterson
Stuart D. Tom, P.E., CBO, FIAE
Senior Staff
Whitney Doll
Vice President
Communications
Gary Domenico
President
General Code
S. K. Ghosh, Ph.D
President
S. K. Ghosh Associates
Shahin Moinian
President
ICC Evaluation Service
Raj Nathan
President
International Accreditation Service
Mel Oncu
General Counsel
Mike Pfeiffer
Senior Vice President
Technical Services
Sara Yerkes
Senior Vice President
Government Relations
Judy Zakreski
Vice President
Global Services
ANCR Board of Directors
Executive Director, Ryan Colker
Vice President of Innovation
International Code Council
Chairman, Maj. Warren C. Edwards (Ret.)
Senior Fellow
Meridian Institute
Vice Chairman, Evan Reis, SE
Executive Director
U.S. Resiliency Council
Bryan J. Soukup, Esq.
Vice President, Government and Public Affairs
American Society of Interior Designers
Gina L. Bocra, AIA, LEED AP BD+C/ID+C
Chief Sustainability Officer
New York City Department of Buildings
Harrison Newton
Deputy Chief Resilience Officer
Washington, DC
Thomas Phillips
Principal – Building Regulatory Strategy
Target Corporation
Amy Schmidt
Assoc. Manager Building & Construction Advocacy
The Dow Chemical Company
ICC-ES Board of Managers
Chairman, David Spencer, CBCO, CBO
Building Official City of North Bend, WA
Daniel P. Walsh, CBO
Building Commissioner, Town of Lincoln, MA
Jeff Ellis, P.E., S.E.
Director of Codes and Compliance, Simpson Strong-Tie Company, Inc.
Scott McCormick
Fire Official, Hamilton Township Fire District No. 7
Catherine Low, S.E., P.E.
Structural Engineer, C.A.P. Low SE
Frank Nunes
Executive Director, Wall and Ceiling Alliance
Michael, J. Nugent, CBO
Building Official, Planning & Development, City of Rock Hill, SC
Ravi Shah, Assoc. AIA, CBO
Director of Development Services, City of Carrollton, TX
Michael L. Savage, Sr., MCP, CBO, CFPS, CEI-M
Director of Building Safety, Marion County, FL
Richard C. Truitt Sr.
Contract Instructor/Subject Matter Expert, County of Harford, MD
Sharon Goei, P.E. CBO, LEED AP
Director of Building and Housing, City of Milpitas, CA
IAS Board of Directors
Chair, Jon "Rocco" Davis
Vice President and Regional Manager, Pacific Southwest Region of the Laborers' International Union of North America
President, Raj Nathan
International Accreditation Service
ICC Board Liaison, Stuart D. Tom, P.E., CBO, FIAE
President, JAS Pacific, Inc.
Shahriar Amiri, CBO
Chief Building Official and Inspection Services Director, Arlington (VA) County Government
Devang K. Jhaveri
Founder/Owner, Global Manager Group
Osama Younan
Executive Officer, City of Los Angeles Department of Building and Safety
Jeff Gust
Chief Corporate Metrologist, Fluke
Khaled Awad
Chairman and Founder, ACTS
Sergio Ascunce
Building, Zoning and Planning Director, Village for Key Biscayne, FL