The International Code Council is grateful for the companies and organizations that are making building safety a priority by sponsoring Building Safety Month.
For more information on becoming a sponsor see the Sponsorship Options page.

Founded in 1918, the American Gas Association (AGA) represents more than 200 local energy companies that deliver clean natural gas throughout the United States. Today, more than 68 million residential, commercial and industrial customers across the nation receive their reliable, affordable supplies of natural gas from AGA members — and natural gas meets almost a quarter of America's energy needs.
www.aga.org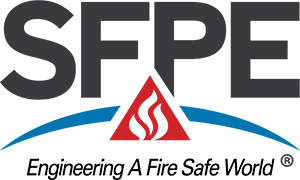 Headquartered near Washington, DC, and in Brussels, Belgium, the Society of Fire Protection Engineers (SFPE) is the world's leading professional society for fire protection and fire safety engineering. With more than 5,000 members and 120 chapters around the world, SFPE serves the fire protection engineering profession through the development of the popular SFPE Handbook of Fire Protection Engineering and additional technical resources, along with webinars, seminars, on-demand courses, symposia, and conferences that provide engineers and fire protection professionals with the knowledge to engineer a fire-safe world.
www.sfpe.org
Verisk's Building Code Effectiveness Grading Schedule (BCEGS®) assesses community building codes and their enforcement, with special emphasis on mitigation of losses from natural hazards. Municipalities with well-enforced, up-to-date codes should demonstrate better loss experience, which can be reflected in lower insurance rates. The prospect of lessening catastrophe-related damage and ultimately lowering insurance costs provide an incentive for communities to enforce their building codes rigorously — especially as they relate to windstorm and earthquake damage. The anticipated benefits are safer buildings, less damage, and lower insured losses from catastrophes.
www.verisk.com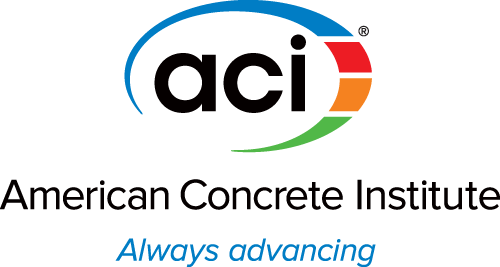 The American Concrete Institute is a leading authority and resource worldwide for the development, dissemination, and adoption of its consensus-based standards, technical resources, educational & training programs, certification programs, and proven expertise for individuals and organizations involved in concrete design, construction, and materials, who share a commitment to pursuing the best use of concrete. ACI has more than 100 chapters, 240 student chapters, and 30,000 members spanning over 120 countries. ACI's focus on the development of code requirements and global adoption and use of ACI knowledge, will assist industry professionals globally in the design of concrete structures.
www.concrete.org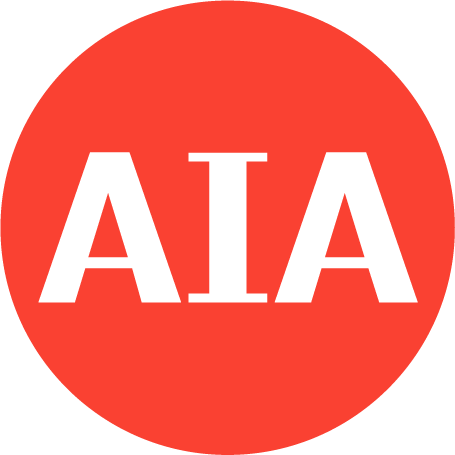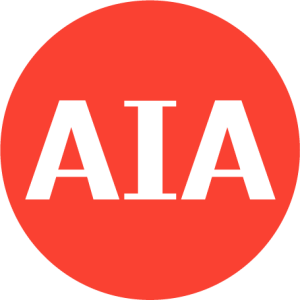 Founded in 1857, AIA consistently works to create more valuable, healthy, secure, and sustainable buildings, neighborhoods, and communities. Through more than 200 international, state and local chapters, AIA advocates for public policies that promote economic vitality and public wellbeing.
AIA provides their over 96,000 members (both domestic and international) with tools and resources to assist them in their careers and business as well as engaging civic and government leaders and the public to find solutions to pressing issues facing our communities, institutions, nation, and world. Members adhere to a code of ethics and conduct to ensure the highest professional standards.
www.aia.org

The mission of the Gypsum Association, a not-for-profit trade association founded in 1930, is to promote the use of gypsum while advancing the development growth, and general welfare of the gypsum industry in the United States and Canada on behalf of its member companies. Members include all the active gypsum board (panel) manufacturers in the U.S. and Canada. To be eligible for membership in the Association, a firm or corporation must calcine gypsum and manufacture gypsum board under the provisions of ASTM Standard C 1396.
www.gypsum.org


The National Council of Architectural Registration Boards (NCARB) is a nonprofit organization made up of the architectural licensing boards of 55 U.S. states and territories. NCARB, in collaboration with licensing boards, facilitates the licensure and credentialing of architects to protect the health, safety, and welfare of the public. While each jurisdiction is responsible for regulating the practice of architecture within its borders, NCARB works with licensing boards and volunteers to develop and facilitate standards for licensure, including the national examination and experience program. NCARB also recommends regulatory guidelines for licensing boards and helps architects expand their professional reach through the NCARB Certificate.
www.ncarb.org

NMHC is the place where the leaders of the apartment industry come together to guide their future success. With the industry's most prominent and creative leaders at the helm, NMHC provides a forum for insight, advocacy and action that enable both members and the communities they build to thrive.
www.nmhc.org

OpenGov is the leader in modern cloud software for U.S. local governments and state agencies. With a mission to power more effective and accountable government, OpenGov serves more than 1,600 agencies across the U.S. and is built exclusively for the unique budgeting, permitting and licensing, procurement, and asset management needs of the public sector.
To support Community Development departments, OpenGov allows you to build an experience both applicants and staff love. Featuring a user-friendly applicant portal that is seamlessly integrated with departmental approvals, OpenGov delivers an all-in-one solution so governments can process applications up to 5X faster than outdated systems.
www.opengov.com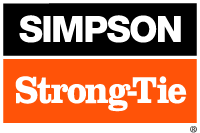 Simpson Strong-Tie is the world leader in structural product solutions–solutions that not only help customers, but help make structures safer and stronger. The company is recognized as the genuine connector brand in the residential construction industry, and also for its ever-expanding offering of shearwalls, moment frames and fasteners. In the last two decades, the company has expanded further with products for infrastructure, commercial and industrial construction, including mechanical anchors, adhesives and products that repair, protect and strengthen concrete and masonry.
www.strongtie.com

For 100 years, the mission of State Farm has been and continues to be to help people manage the risks of everyday life, recover from the unexpected, and realize their dreams. State Farm and its affiliates are the largest providers of auto and home insurance in the United States. Its more than 19,400 agents and approximately 53,400 employees serve over 87 million policies and accounts – which includes auto, fire, life, health, commercial policies and financial services accounts. Commercial auto insurance, along with coverage for renters, business owners, boats and motorcycles, is available. State Farm Mutual Automobile Insurance Company is the parent of the State Farm family of companies. State Farm is ranked No. 42 on the 2022 Fortune 500 list of largest companies.
www.statefarm.com