Diversification and Expanded Offerings
---
The Code Council strives to increase value for its members and the built environment by expanding and diversifying its safety solutions. From acquisitions to new subsidiaries and enhancing product offerings, our growing Family of Solutions continues to seek new opportunities of growth and advancement.
ICC COMMUNITY DEVELOPMENT SOLUTIONS (CDS)
The Code Council now offers software solutions that allow building departments and code enforcement officers to streamline and track information associated with the inspection and compliance process
ICC CDS is the reseller of two software solutions:
Laserfiche Records Management
Municity
NTA joins the Code Council
The acquisition of NTA marked the single largest acquisition in Code Council history.
Founded in 1976
NTA is a leading provider of testing services, product certification, inspection, engineering, off-site construction plan review, and code evaluation.
The company brings a large network of inspectors, thus expanding the Code Council's testing and inspection services.
NTA serves residential and commercial builders, code officials, manufacturers and suppliers throughout the building industry.
NTA has been an expert in off-site construction for more than 40 years.
In 2020, the Indiana-based company will open a new testing campus in Bryan, Texas.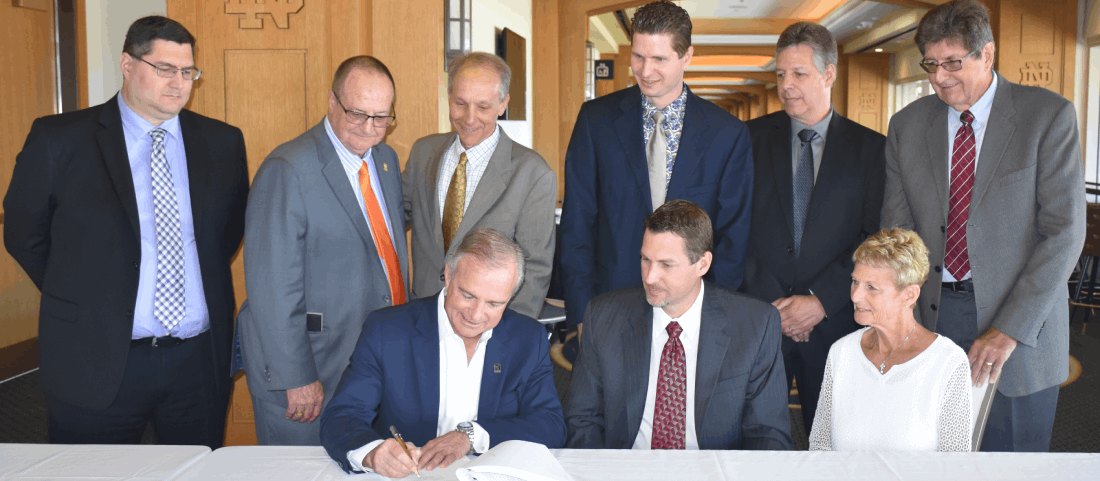 Diversification and Expanded Offerings

New listings, services and programs
IAS now offers programs for cannabis, medical labs and the NELAC Institute.
ICC-ES is an approved evaluation, validation and quality assurance entity in Florida and now offers application submittal service for its clients to obtain Florida state approval.
ICC-ES is accredited to provide third-party certification services to manufactures of composite wood products.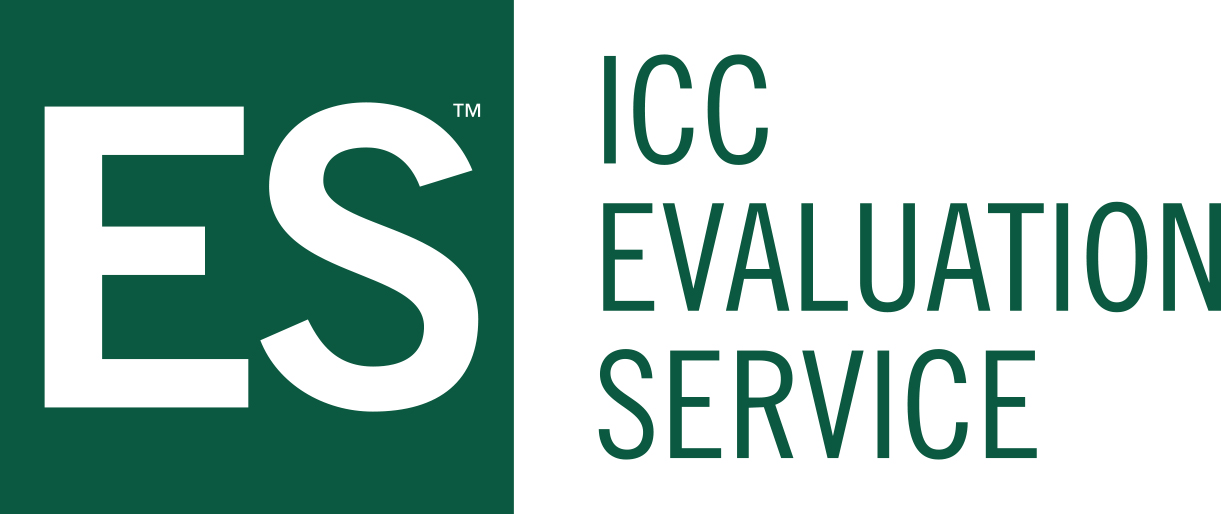 Off-site construction solutions/standards
ICC/MBI Standard 1200 and 1205 for Off-Site Construction
CC G5-2019 Guideline for the Safe Use of ISO Intermodal Shipping Containers Repurposed as Buildings and Building Components
The expanded use of off-site construction is one approach to addressing the following challenges:

Quality
Workforces

Speed to Market

Affordability
Sustainability

Jobsite Safety
Coded Systems merges with General Code
The merger provides expanded product offerings and digital solutions to code officials, municipal planners and zoning officials in New Jersey and beyond.
Added 181 new clients, 167 in N.J.
Now a total of 527 local government clients in N.J.
Added presence in Calif., Iowa, N.D. and S.C.
Serves as the codifier for 89% of all N.J. communities.
General Code specializes in the following solutions:

Codification

Visual Zoning

eCode360