GLOBAL EXPANSION
---
The Code Council's Vision 2025 Strategic Plan and global strategy highlights and sets objectives for expanding the association's international reach and visibility.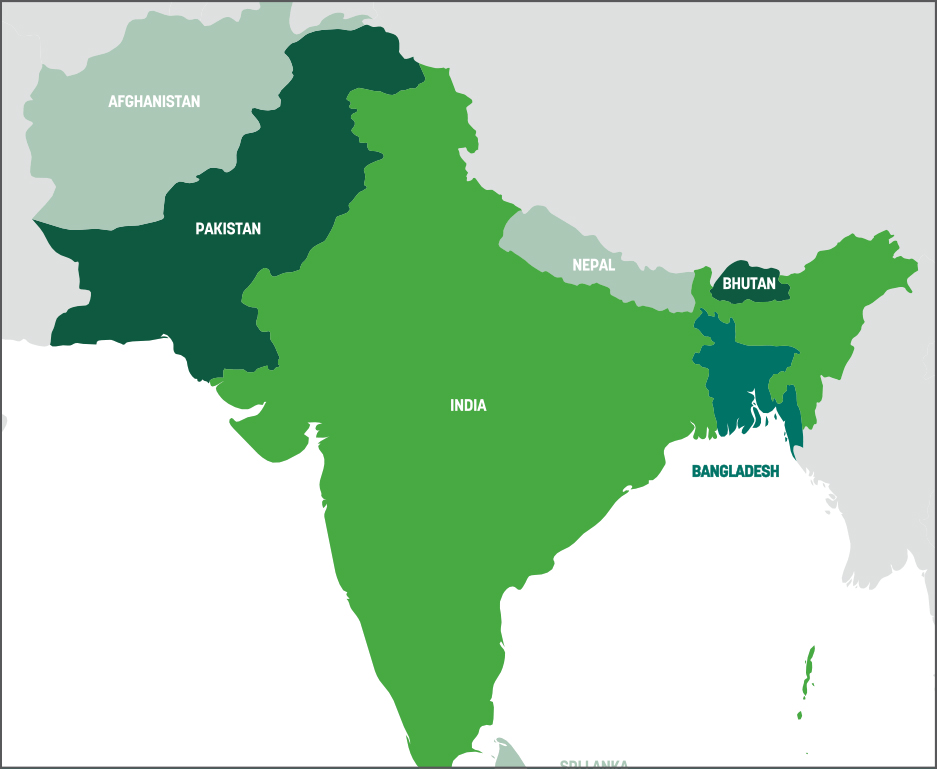 SOUTH ASIA
The Code Council initiated the 3-year program funded by the World Bank in Bangladesh to help local authorities implement and enforce their building codes.
IAS held a training conclave in India for IAS customers and potential customers for management system certification.
The Code Council organized a Smart Cities workshop in cooperation with ANSI and the Confederation of Indian Industry in New Delhi.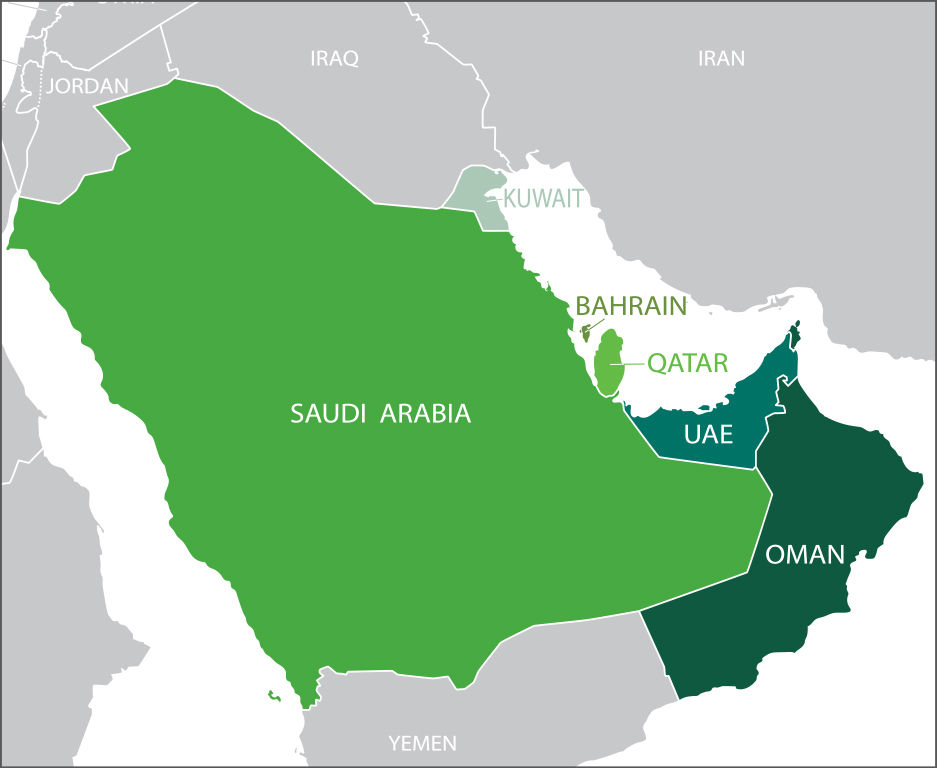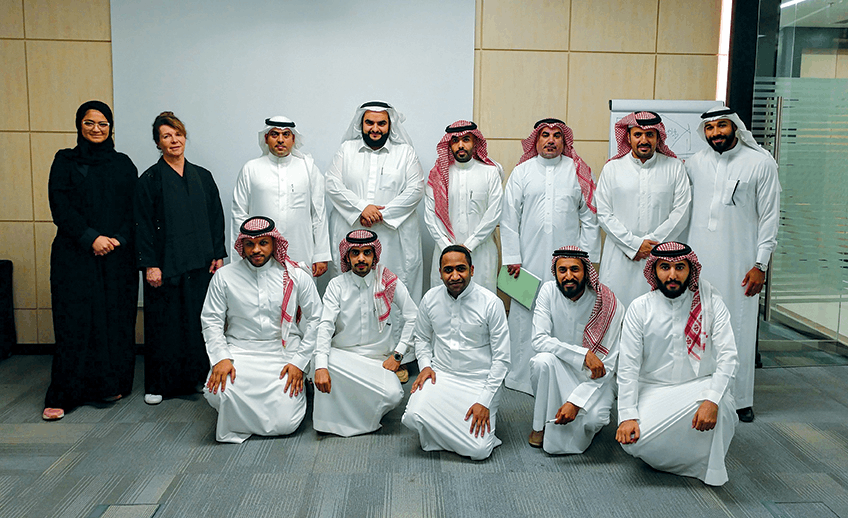 GULF REGION

The Code Council established its first overseas office in Dubai. This regional office will build on the association's more than 25 years of work in building safety in the Middle East Region.
ICC sponsored the first ever U.S. government sanctioned trade mission to the UAE and Saudi Arabia to promote U.S. developed international codes and standards.
ICC experts spent 45 days in Saudi Arabia training authorities on the Saudi Building Codes to improve implementation and enforcement.
Global Expansion Global Connections Day 2019 — Imagine a Day Without Water
This 2019 Global Connections Day program focused on the theme of "Water: Safety, Efficiency and Conservation." Industry experts from around the world attended the event to hear from other experts, network with building regulators, and learn about novel approaches and new technologies employed worldwide to address the water challenges of the global community.
Global Engagement
The Code Council participates in global discussions and partnerships relevant to building safety including:
International Fire Safety Standards
International Energy Agency (IEA) Building Energy Codes working group (led by US DOE)
Appointed as secretariat for the Inter-Jurisdictional Regulatory Collaboration Committee (IRCC)
U.S. International Trade Administration Strategic Partnership
IAS is a signatory member of the International Laboratory Accreditation Cooperation (ILAC), and Asia Pacific Accreditation Cooperation (APAC)
Our global engagement helps to:

Build and strengthen relationships with international stakeholders

Identify additional opportunities to provide building safety solution worldwide.