INDUSTRY PARTNERSHIPS
---
Partnering with industry organizations is a fundamental component of the Code Council's success in 2019.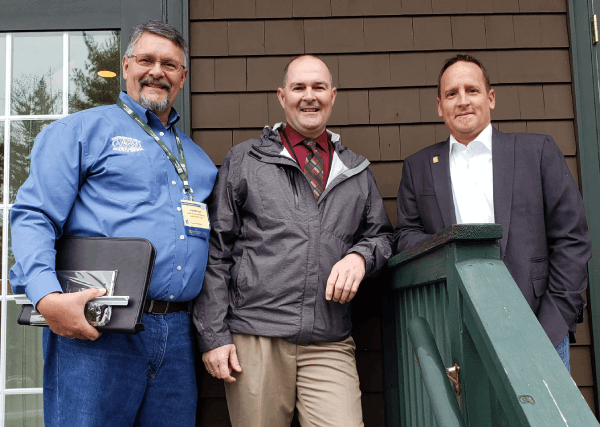 NIBS Study findings:
Adopting 2018 I-Codes generates:
National benefit of $11 for every $1 invested

$6 to $1 for floods

$10 to $1 for hurricanes

$12 to $1 for earthquakes

30,000 new jobs per year
1. U.S. Department of Energy (DOE) Funds Energy Efficiency Study
The DOE announced a $1.1 million grant for a three-year energy efficiency study on building industry standard practices. The University of Central Florida's Florida Solar Energy Center in partnership with the International Code Council and the Residential Energy Services Network (RESNET) will lead the study.
2. RESNET/ICC Water Rating Index Standard
The Code Council and RESNET are currently developing a Water Rating Index American National consensus standard, which will define how to calculate a rating index for water efficiency.
3. NIBS Study
The National Institute of Building Sciences (NIBS) released the Natural Hazard Mitigation Saves: 2018 Interim Report at their annual conference, Building Innovation 2019. The study found that adopting the 2018 International Codes (I-Codes) generates a national benefit of $11 for every $1 invested.
4. US, Germany, China Agreement
ICC-ES, the Deutsches Institut für Bautechnik (DIBt, German Institute for Construction Engineering), and the China Academy of Building Research (CABR) entered into a trilateral Memorandum of Understanding to help streamline the evaluation processes for manufacturers in North America, the European Union and China.
Industry Partnerships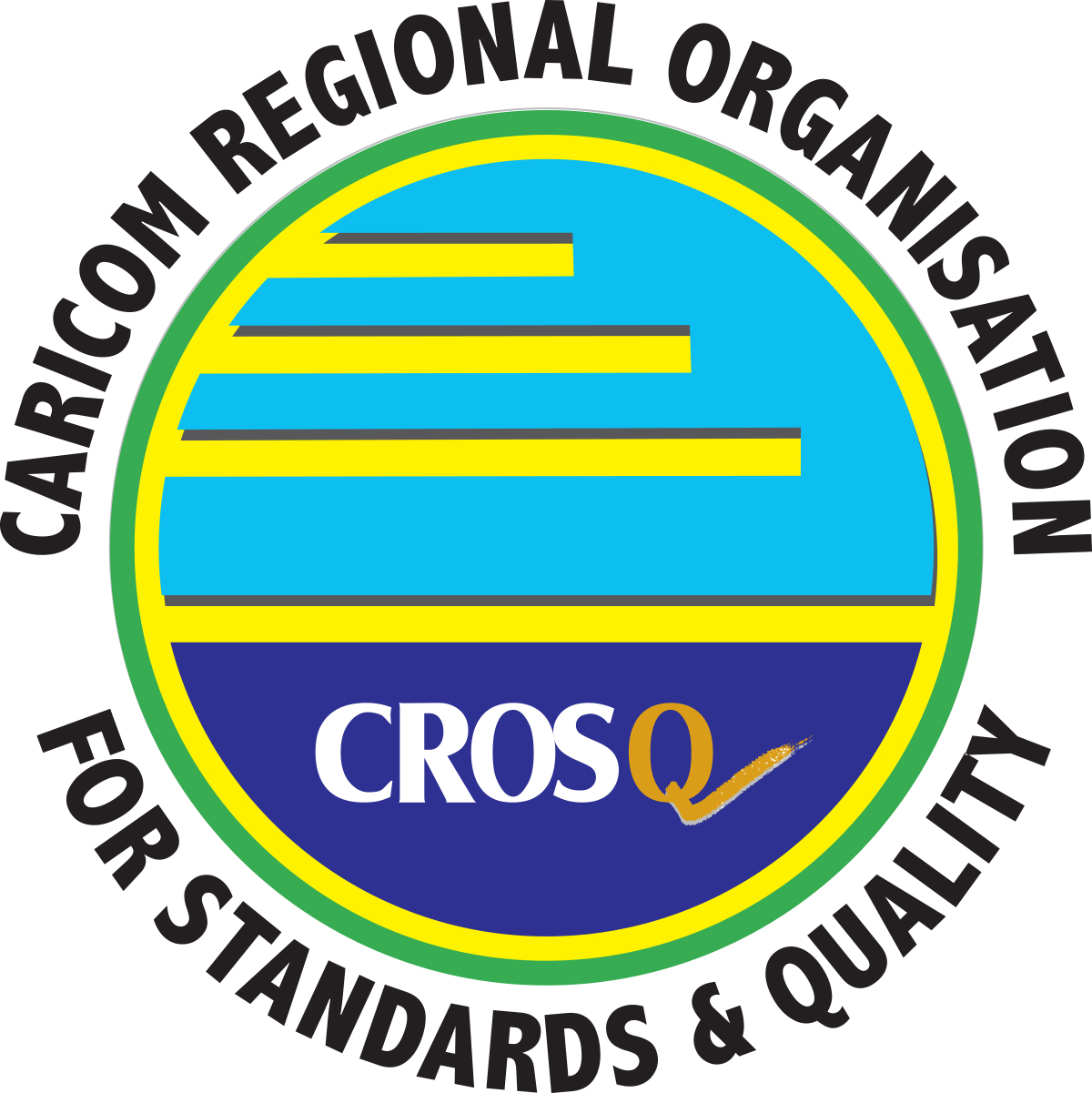 5. Historic Agreement with ITC-CNR
ICC Evaluation Service (ICC-ES) and the Construction Technologies Institute of the Italian National Research Council (ITC- CNR) signed a historic Memorandum of Understanding that helps streamline evaluation processes for manufacturers in the U.S. and Italy, save time and money, reduce barriers to trade, and improve market access for safe and compliant building materials.
6. International Dialogue on Building Codes and Changing Risk
The Code Council launched a global initiative to explore the intersection of adaptation of the built environment to increasing climate-related risks and mitigation activities. The inaugural workshop convened in October 2019 in Newport Beach, California, with participation from code development, disaster management, climate science, and other stakeholder representatives from Australia, Canada, New Zealand, and the U.S.
7. Innovative Housing Showcase on the National Mall
The Code Council is a founding supporter of the Innovative Housing Showcase. The event is made possible by the U.S. Department of Housing and Urban Development (HUD) and the National Association of Home Builders (NAHB), and highlights innovations in building technologies and housing solutions that are making housing more affordable and more resilient.
8. Winn's Career Education Partnership
As two leading plumbing educational providers in the U.S., the Code Council and Winn's Career Education signed an agreement to deliver joint training on a broad array of plumbing and fuel gas code topics.
9. CROSQ Releases Energy Efficiency Standards
The CARICOM Regional Organisation for Standards and Quality (CROSQ) released new standards for energy efficient buildings for its Caribbean member states. The 2018 CARICOM Regional Energy Efficiency Building Code (CREEBC), which will cover both commercial and residential construction, was a joint effort by CROSQ, the Code Council and ASHRAE.
10. ICC/FEMA Natural Disasters Preparedness Guide
The Code Council and the Federal Emergency Management Agency (FEMA) partnered to release the Natural Disasters Preparedness Guide to help communities prepare for severe weather events. The Code Council is a member of FEMA's Resilient Nation Partnership Network, a coalition of 200 organizations that are committed to building stronger, more resilient communities.
Our mission is a global one.
We are grateful to our partners for always answering the call, participating in important dialogue, and helping us pave the way for future collaborations in building safety and resilience.