Emerging Leaders Membership Council
The Emerging Leaders Membership Council (ELMC) is a place created within ICC to accelerate motivated young professionals on a path to future leadership. It represents an opportunity to connect our current leaders with new talent and perspectives in hopes that we can shake-up convention and redefine success. It is a vehicle for those involved to grow professionally and create connections that will last a lifetime as those new members grow into involved and experienced mentors. Read more

We intend to grow our numbers, our involvement and our voice as we encourage our members to develop and learn. We hope that industry leaders will help us by sharing their experiences and teaching us the value of ICC as an institution in building safety.
Every single ICC member is welcome to our council. Please join us in a journey that will change lives, communities and careers for years to come.
–Andre Jaen, Past Chair
ELMC Governing Committee
Join ELMC
The Emerging Leader Membership Council (ELMC) is open to all ICC Members but is focused specifically on Members age 35 and under and/or those Members who have been in a codes enforcement-related profession for less than 10 years. If you're looking to network with peers, to learn how to become more involved in professional activities and influence the direction of ICC will take in the future, enroll in the Emerging Leaders Membership Council today. Simply fill out the enrollment form, and ICC will be in touch with more details.
Meeting date to be announced.
Follow ELMC on Social Media
December 1, 2022 l Changes in code development process uses one combined Online Governmental Consensus Vote. Check out this infographic on the new process compared to the current process. Also, read the Frequently Asked Questions section which goes into significant detail. Read more.
November 9, 2022 l This year's Trailblazer Award is presented to Kelly Janis. "Helping the next generation is paramount. It's all about community, which is family. What I do is business and it's personal. My goal is to bring the humanity back into government." Read more.
November 1, 2022 l Today's construction students are the builders of tomorrow. Educating construction students on sustainable building practices is an excellent step for implementing them throughout the industry. Read more.
August 15, 2022 l Ad Hoc Committee zeroes in on diversity issues. International Code Council Board of Directors announced the committee members. Read more.
August 10, 2022 l SkillsUSA showcases career and technical education students. Career and technical education students from around the nation traveled to Atlanta, Georgia to compete. Read more.
August 9, 2022 l Board Shadow profile Greg Gilbert. He left Connecticut to study architecture in Boston. Now he's in Portland, Maine. Read more.
August 8, 2022 l Membership Drive – Incentive Program launched. There is no limit on the number of points you can earn, just make sure to take advantage of this limited time program before it's over on December 31, 2022. Read more.
Award
The International Code Council Trailblazer Award recognizes an outstanding example of a mentor or leader who helped "blaze a trail" for the next generation of building safety professionals.
ICC Code Chat Forums
Want to comment on the latest Building Membership Council news and discuss related fire service activities? Visit ICC's discussion forums today!
Documents
Search all Membership Council documents for current and past information.
 Governing Committee
John 'JC' Hudgison, Chair, Tampa, FL
Kevin Gore, Vice Chair, West Chester Borough, PA
Cole Cloward, Secretary, Grand County, UT
Allison Cook, Past Chair, City of Arlington, VA
Jacinda Cheatham, Massillon, OH
Gregory Gilbert, Portland, ME
Cody Gunn, Perry, GA
Brett Hanes, Henry County, GA
Tyler Jennings, Richland, WA
Cecilia Muela, Santa Rosa, CA
Bonnie Muhigirwa, Aspen, CO
Board Liaison
Ben Breadmore, ICC Board of Directors
Staff Liaison
Richard Hauffe, Senior Regional Manager, Government Relations, International Code Council
Questions on the Council? Contact Ron Piester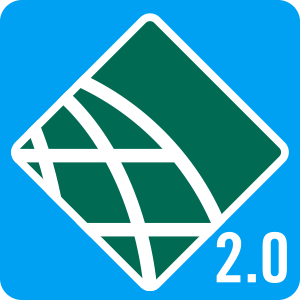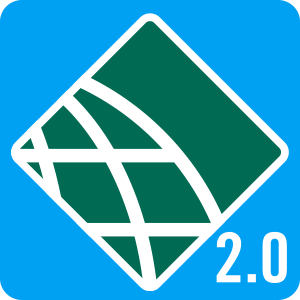 Safety 2.0
The Code Council's signature initiative to welcome a new generation of leaders to the building safety profession.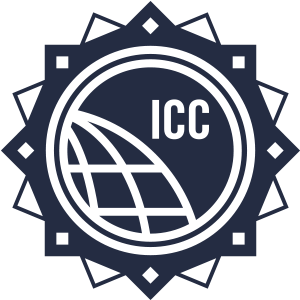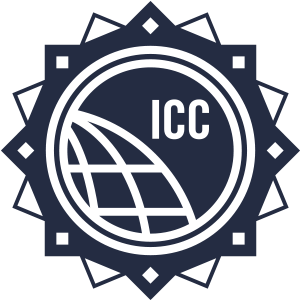 Board Shadow Program
An opportunity for emerging leaders to shadow the Board of Directors at the ICC Annual Conference as the Board conducts business.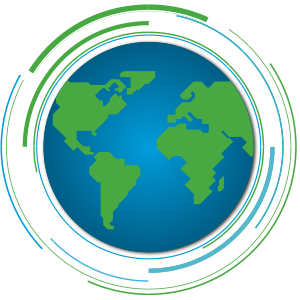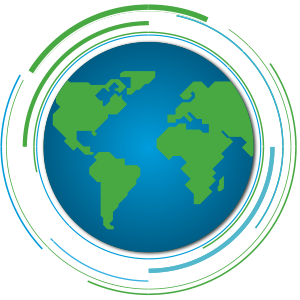 Building Safety Career Path
 This Code Council initiative sets out the path for a successful career in building safety.
Your Building Safety career awaits.
Mentor Program
Participate in the valuable Mentor Program and help strengthen the future of construction trades.
Technical Training Program (TTP)
 An education program based on the International Residential Code® (IRC®) divided into six disciplines.
Chapter Leadership Academy
An event for ICC chapter leaders to strengthen leadership skills, network and discuss best practices.

Code of Honor Scholarships
Provides funding to Governmental Member Voting Representatives seeking to engage in Public Comment Hearings.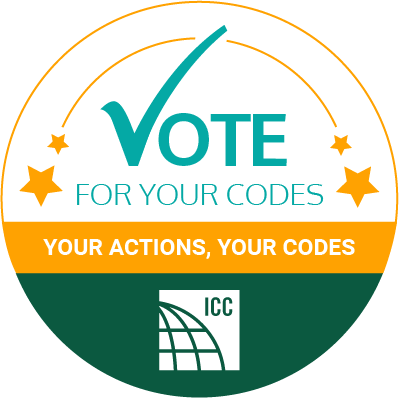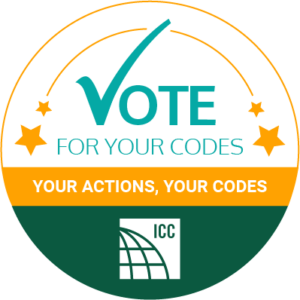 Vote for Your Codes
This campaign challenges new professionals to participate in the code development process.